Stop chasing your tail!
According to Dr. Osborne living with undue stress, chronic diurectic( coffee, alcohol use) use and a diet high in refined carbohydrates can cause Magnesium deficiancy.  In this 10 minute invaluable video presentation Dr. Osborne will provide the signs and symptoms of Magnesium deficiancy.  He suggests to stop chasing your tail because a lot of the treatments provided today may in fact cause more health challenges.
It always amazes me to learn how so many things we do cause health challenges.  I have heard for years that Stress is the #1 reason for going to see the primary care doctor.  In this video you will learn why that it is!  So worth checking it out.
Learning the information is a way to empower yourself.  Knowing what might be a problem or challenge for your health and then making changes simply are a way to eliminate majory issues in the future.
Be sure to check this video out now!
As Dr. Osborne specializes in Gluten Sensitivity here is the link for Gluten Free Information: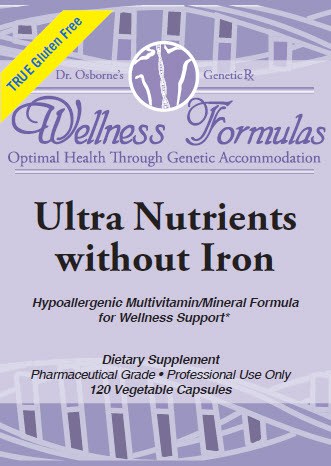 So is now the time to stop chasing your tail? I know for me I will be reducing my coffee intake for sure with this information.  How about you?
Talk soon,